New Comers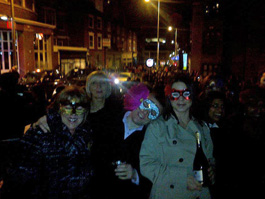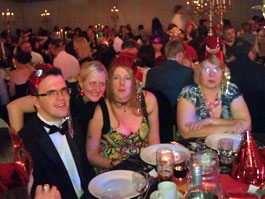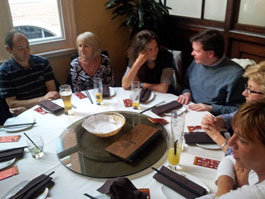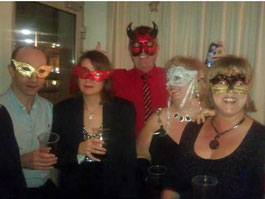 If you are interested in joining, or just finding out more, please come along to our regular Tuesday evening club night at The Roebuck Inn.
We meet from about 8:30pm onwards. On your first night please come along at, or soon after 8:45pm. We are usually at the rear of the large ground-floor bar towards the right-hand side in the "alcove" area -table No.48
If in doubt, ask the bar staff for the regular IVC table booking.
No need to arrange anything in advance - just turn up.
If you cannot do Tuesdays, please contact us and we can arrange for you to join us for one of our meals or social nights instead.
Membership for the first 6 weeks is completely free with no obligation
The current annual membership fees for full members are as follows:
Find out more about Nottingham IVC by reading our FAQ

If you wish to speak to one of our committee members about the club, you can contact Sue Roberts on
07538-405365 (this phone is normally on voicemail, so leave your contact details, and Sue will get back to you).

Alternatively please email us if you have additional questions and we will be happy to answer them. Click on the link below to take you through to the contact form.
Click Here